We are Vibrant Women
Wellness Counseling
Women go through unique challenges that can be overwhelming at times. Included in those challenges may be role strain related to the different roles of mate, worker, parent, and family member, among other roles. While tending to the different roles, it can be easy to lose sight of caring for one's own well-being and wellness, resulting in feeling exhausted and burned out with little left to give.
Who we are.
At Vibrant Women Wellness Counseling (VWWC), our goal is to support women and girls as they go through life's challenges. We are guided by Isaiah chapter 61 verses 1-4, to bring the good news of God to the brokenhearted, to set them free from their emotional and or other forms of bondage. We encourage women to focus upwards to develop hope in God that He is able to help them through whatever they encounter. Through the comfort that we ourselves have received from God, we comfort the women that come for help at VWWC (2 Corinthians 1:4). By addressing areas of mental, physical, and spiritual health, we work to strengthen women's resilience amidst their challenges, to foster the development of vibrance in their lives.
Our staff are Christian believers that incorporate spirituality into their work. Using spirituality as a positive coping method is embraced and encouraged, reminding women of God's love to help them persevere. However, while staff encourage the use of spirituality, they recognize that not every woman receiving services from VWWC may identify as Christian or desire to have spirituality addressed in their treatment, so women's preferences are respected with regard to whether or not spirituality will be incorporated in their treatment.
VWWC services women of all races, ethnicities, and nationalities. We appreciate that women go through unique challenges throughout their lifespan, so we particularly focus on women in age ranges from adolescence to older adulthood (13-65+). Services are tailored towards women and girls, but services can also be provided for couples and families if needed, to better support the wellness of women and girls. We welcome you to join our community of vibrant women!
---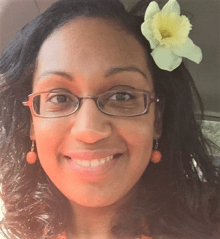 Dr. Rahman
Ph.D., LCSW Bio
At VWWC, Dr. Rahman oversees the day to day functions and is also a practicing therapist.
Her area of expertise is women's issues and provides integrative care that supports women's optimal mental, physical, and spiritual health.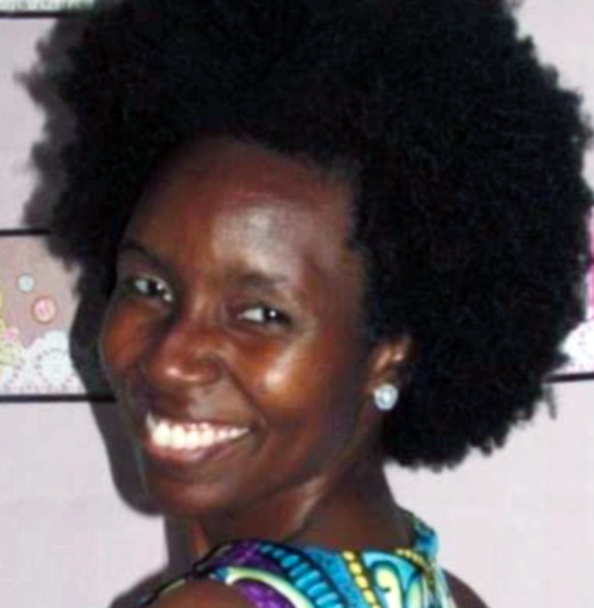 Ms. Black supports women from various walks of life including those of minority and LGBTQ backgrounds through the use of cognitive behavioral therapy (CBT), psychoanalysis, and client centered therapy.
Her specialty includes working with youth, single mothers, and recent retirees to assist them with better adjusting to their realities and developing increased self-esteem and self-love.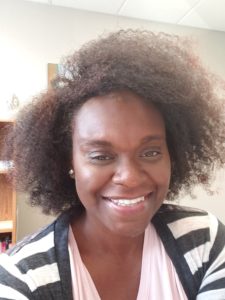 Regine Petigny specializes in supporting adult women in need of assistance with depression, anxiety, trauma, low self-esteem, and or relationship challenges. Regine uses empowerment theory, cognitive behavioral therapy (CBT) and insight oriented therapy to support women in believing that change is possible despite the difficulty of their circumstances.
---
---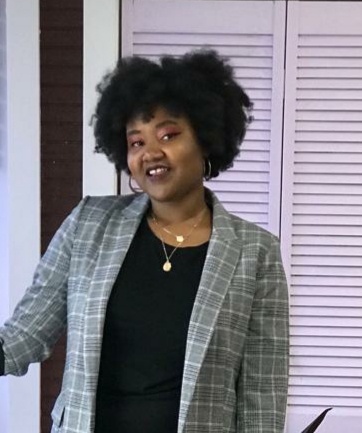 Sarhadjine Malvoisin
MHC Intern Bio
Sarhadjine is a mental health counselor in training, with experience providing crisis services to individuals struggling with mental health problems.
She specializes in working with young adults experiencing anxiety, depression, and low self-esteem, using cognitive behavioral therapy (CBT), and person centered therapy to assist women to develop insight and improved functioning in their lives.
---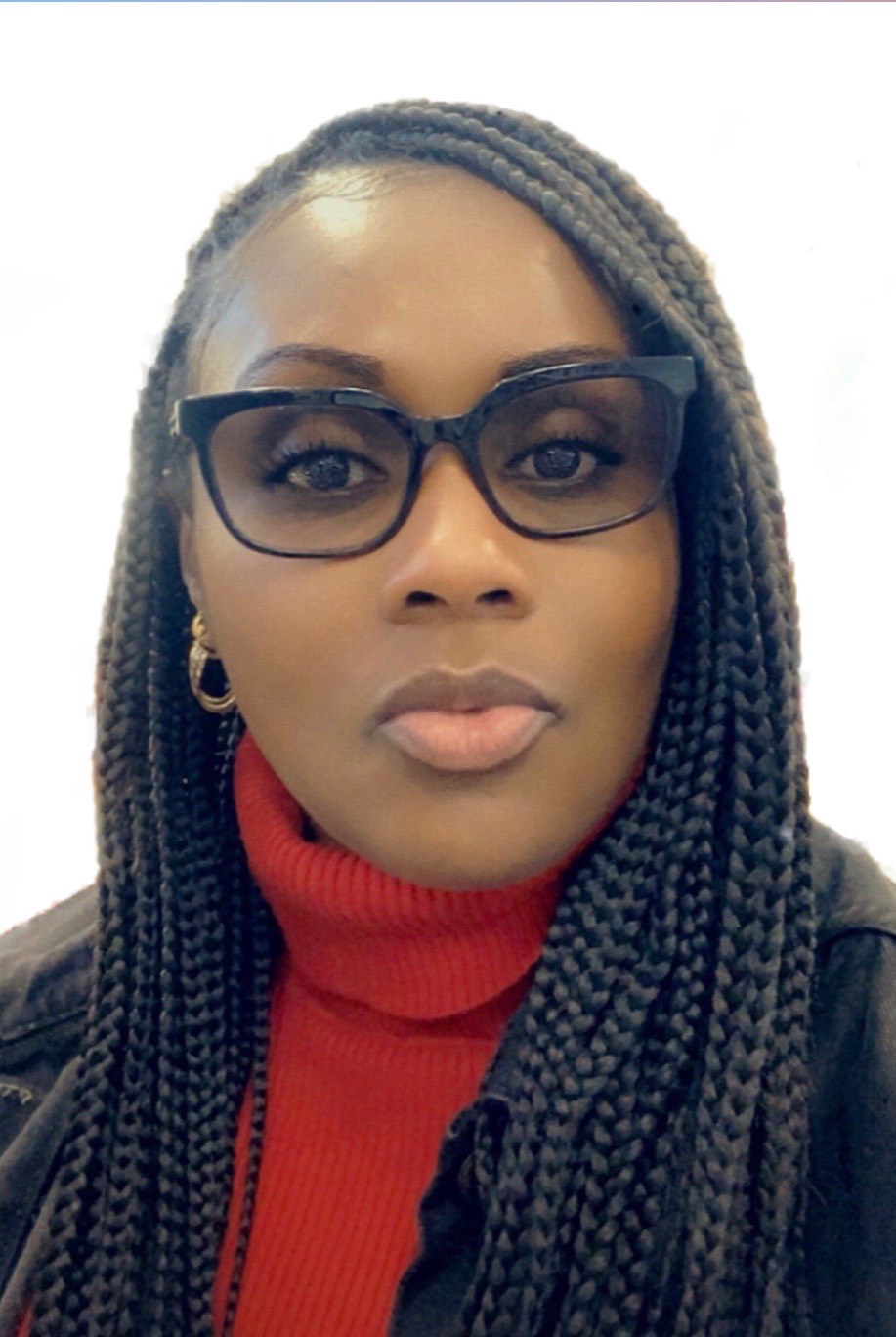 Teena Walker
MFT Intern Bio
Teena Walker is a marriage and family therapy intern that combines her academic and life training to support women, couples, and families.
Ms. Walker specializes in helping couples experience improved communication, forgiveness, and the development of shared goals in their relationships through utilizing cognitive behavioral therapy (CBT), solution focused, and Bowenian family therapy principles.
Psychotherapy (Individual and Group)
Intimate Partner Violence (IPV)