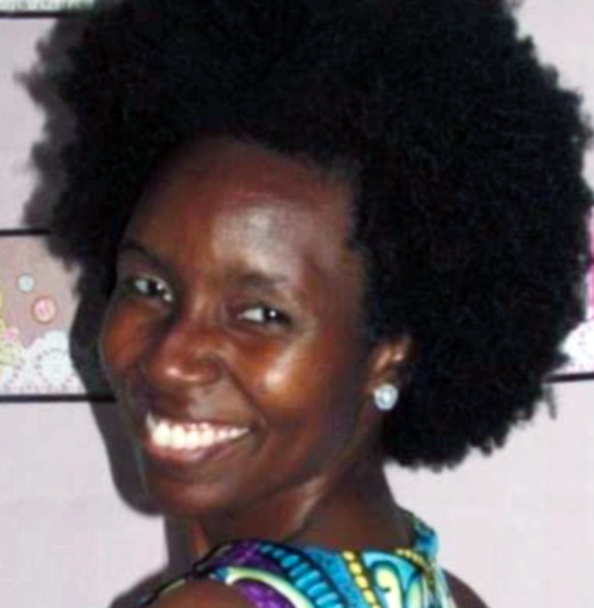 As a clinician, I welcome conversations on racial, spiritual and gender identity through support, affirmation and collective efforts towards building individual self-esteem and self-love. Managing through the work world and taking on adult responsibilities, I further welcome the opportunity for career counseling and support for young adults/new professionals /working moms/single parents/ recent retirees in their desire to seek new responsibilities, new opportunities and establishing a new professional identity through client- centered problem solving and goal-setting.
Using techniques of strengths based dialogue, empowerment client-centered work, mindfulness, CBT and psychoanalysis infused with racial healing, gender identity/sexuality, alongside spiritual support and positive affirmation, I seek to provide my clients the opportunity to speak freely all while living and working through circumstances of oppressive living/work/school environments and building the tools to manage microaggressions, feelings of anxiety/doubt, spiritual warfare and moving together towards a space of self-love and high self esteem. I further welcome dialogue through prayer, meditation and spiritual reflection.
I am bilingual in English and in Spanish, so sessions can be provided according to your language preference. Please indicate your preference when requesting to schedule sessions.
I welcome the opportunity to journey and heal with you soon.
Yours truly,
Ms. Kalina Black, LMSW