Develop a Healthy Thought Life
Thoughts have a major influence on mood. Let's aim to make our thoughts more positive than negative, by challenging negative thoughts that arise.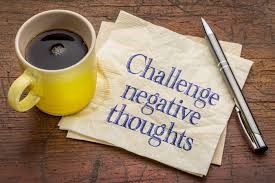 Notice your thoughts
Decide if your thoughts are useful or helpful
Decide if they are based on fact or emotion
Label thoughts as untrue if there is no evidence to support they are true
Find evidence to challenge untrue thoughts
Reframe negative thoughts with a positive point of view
Focus on what you are grateful for "Gratitude turns what we have into enough"
Stay Active
Exercise also impacts our mood. Aim to exercise daily- even if for a few minutes. Exercise for at least 15 minutes and aim for 30 minutes per workout session. Have fun with exercise- increase intensity as your body permits. Challenge yourself safely.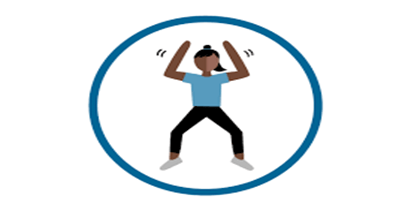 Online exercise classes
Dance
Yoga
Take walks
Jump Rope
Muscle and strength training
Avoid alcohol and drugs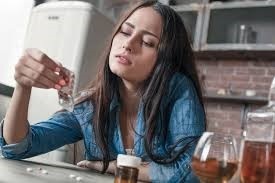 It clouds your judgment and does not allow you to face the issues happening in your life.
Do Things You Enjoy
Doing things we enjoy lifts our spirit. Reconnect and reengage in things you enjoy. You will be glad you did.
Examples:
Watch your favorite program
Go to a place you enjoy
Create-paint, draw, color
Cook
Practice a hobby
Practice Relaxation Techniques
Keeping our mind and body relaxed is important for clear thinking, which in turn can help to distinguish what is healthy and good for us, and what is not. Find a strategy that works best for you.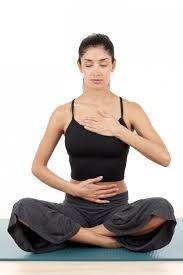 Deep breathing
Progress muscle relaxation techniques
Listen to music
Read a good book
Use aromatherapy candles
Connect With Others
We are social creatures designed by God to connect with others. Spending time with others can lift our spirits in many ways, including receiving needed support from those we care about. Whether spending time in a good conversation or connecting to do activities, find a way to connect with positive others.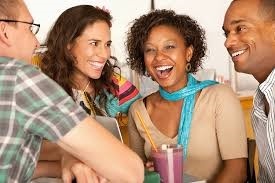 Connect safely with those you love; in person or virtually if possible.
Social connection is a great mood booster.
"Connecting with others during difficult times makes the trials more easier to bear". ~John Townsend~
"Connecting with others is rewarding; it makes us feel like we're not alone in the world."  ~Jonah Berger~
**Ask us about our support groups, book club meetings, and poetry night events. They are great opportunities to connect with others**.