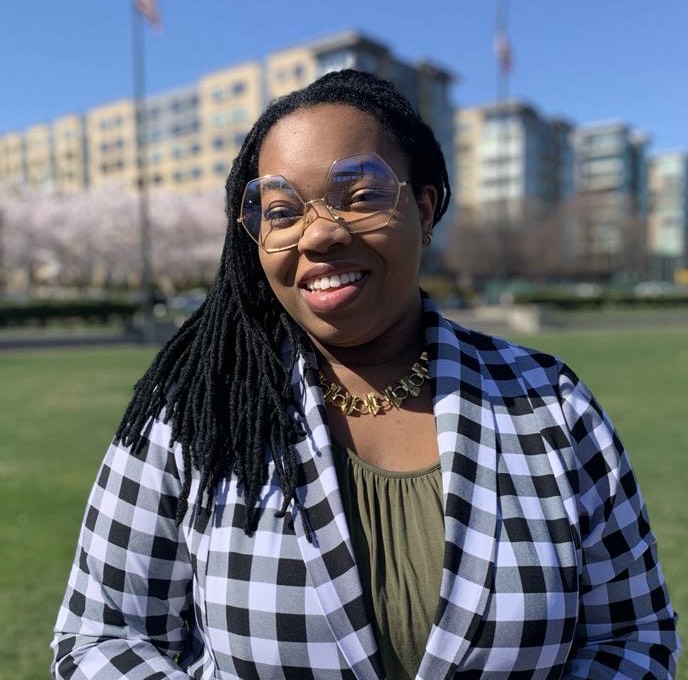 What would it look like for you to live a meaningful and authentic life in community? Our sessions will be spent pondering this question in the context of racism, sexism, and other oppressive systems.
In a session with me, you can expect to feel seen, heard, and challenged. As we get to know one another, we can examine painful experiences from your past through a lens of self-compassion to craft a new narrative. We can discover what no longer serves you and introduce new coping mechanisms. We can explore how what you eat and how you exercise (or not exercise) could be affecting your mental state. We can incorporate, prayer, meditation, self-reflection, and Bible scripture reading as you learn to regulate your emotions and build a thriving mind-body connection.
In a couples counseling session, we can expect to unearth assumptions you make about your partner to get to the root of communication breakdowns.
I currently work with anxiety, depression, substance use, life transitions, childhood trauma, Postpartum mental health issues, Quarterlife (emerging adulthood) issues, body image issues, career counseling, and existential crises.
I use an eclectic client-centered approach; drawing upon Mindfulness-Based Stress Reduction, PolyVagal theory, Internal Family Systems Therapy, Existential Therapy, Bibliotherapy, Narrative Therapy, and Cognitive Behavioral Therapy.
If this approach sounds of interest to you, I welcome the opportunity to work with you.
-Morgan Morrison-