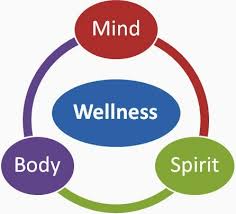 Women & Their Wellness Needs
Women face unique factors that can impact on their wellness including role strain, hormonal imbalances, trauma, and relationship challenges. Stressful life events following crises including crises involving children, housing and reproduction in particular can create challenges in women's mental health. Chronic strain can lead to women ruminating (constantly thinking about the same thoughts over and over again) which can worsen women's mental health. Not only can stressful life events and chronic strain impact on women's mental health, but also on their physical and spiritual health.
Poor mental health can increase the risk of developing health problems including problems with digestion, increased blood pressure, sleep apnea, and heart disease. Difficulties with mental health can make dealing with a chronic illness more difficult, and difficulties with physical health can also impact on women's mental health. Negative life experiences including trauma can as well impact on women's spiritual connection to God, leading to feelings of abandonment by God, cynicism about religion, isolation from others, and major changes in spiritual meaning-making.
Women's Wellness: Using an Integrative Approach to Care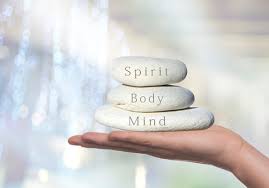 At VWWC, we believe the mind, body, and spirit are connected, so we take an integrative approach to the care we provide towards women's wellness. We also believe that because each part of ourselves is not separate from the other, treatment must capture all elements. We work with our clients to develop a tailored plan based on goals desired and provide education on how to take care of our mental, physical, and spiritual health.
Among the topics we educate on are how to improve our mental health through being mindful of the thoughts we entertain and how to shift our self-talk to be positive focused so a healthy mindset is fostered. We educate on how to best take care of our bodies through making healthy choices of food, herbs, and exercise. We also educate on how to develop or deepen our connection to God through taking steps to understand our spirit needs and provide tools to strengthen our relationship with God. Our goal is to improve women's wellness.
Get in Touch
To learn more about how to improve your wellness, contact us to schedule an appointment for our therapy or coaching services. To learn about the other programs and or events we offer, get in touch with us at https://www.vibrantwoman.me/get-in-touch/ and to learn tips for improved mental, physical, and spiritual health follow us https://www.instagram.com/vibrantwomennyc/.