Looking for books to help you on your path to growth and development? Check out the great reads below.
Wondering What Your Purpose Is?
Check out
The Purpose Driven Life: What on Earth Am I Here For? by Rick Warren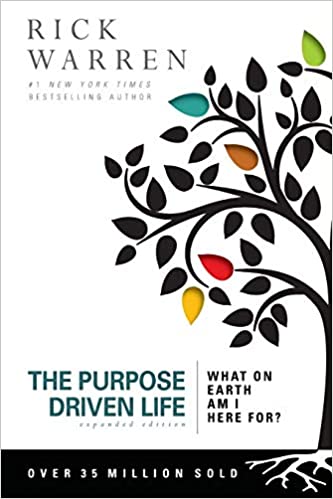 Realize how God uniquely designed you for a purpose only you can fulfill.
Need to Develop Confidence?
Check out
Your Best Life Now: 7 Steps to Living at Your Full Potential by Joel Osteen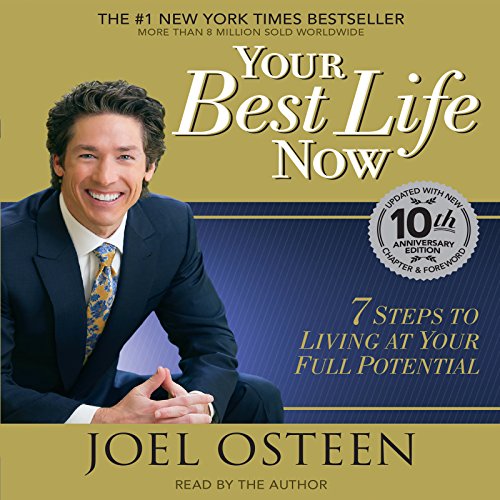 Insights and encouragement to help you overcome obstacles including those in your mind.  
 Need some input on improving your marriage?
Check out
The 5 Love Languages: The Secret to Love that Lasts by Gary Chapman   
Learn about both you and your partner's needs and how to better each other's needs.
Check out:
Love & Respect: The Love She Most Desires; The Respect He Desperately Needs by Emerson Eggerichs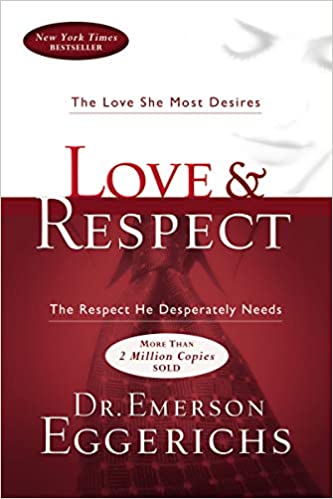 Learn how to develop greater intimacy in your marriage by understanding your partner's needs and move past conflicts experienced.