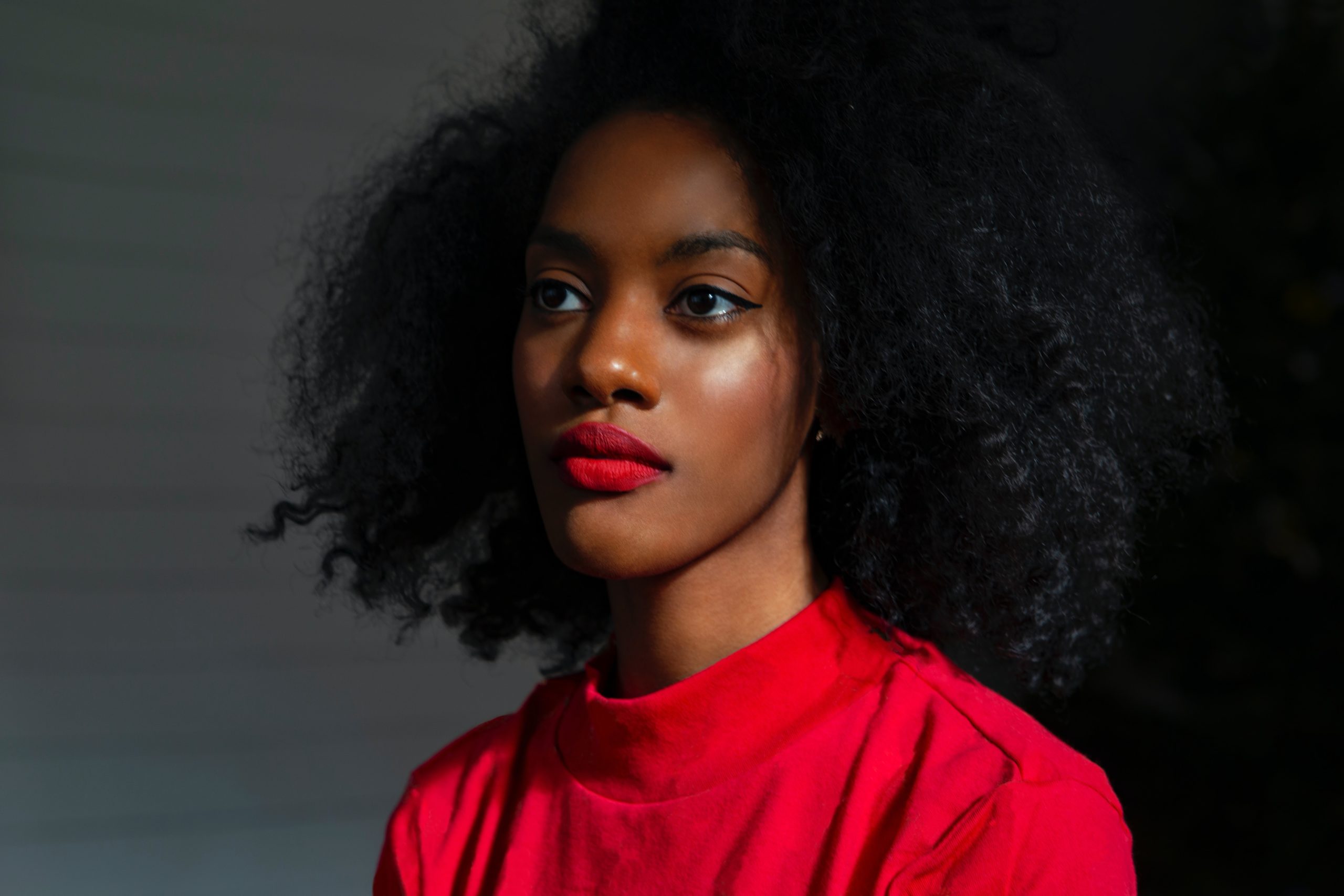 Are you looking for a therapist in NYC who specializes in counseling for women's issues? This includes any concern that might impact a woman's mental health.
We all go through challenges at different points in life that can feel very overwhelming. At times even in our best strength, we are unable to manage challenges experienced on our own. We need support from others. However, even if we have friends and family in our lives, we may not feel comfortable to talk to them about things we privately struggle with.
Women may feel uniquely affected by certain biological, psychosocial, or environmental issues or hardships that may impact their well-being, happiness and mental health. For example, a woman facing pressure to succeed both at home and in her professional career, as well as caring for children, can create a negative impact on her mental health.
Everyone's situation is different.
At Vibrant Women Wellness Counseling (VWWC), we understand that sometimes what women need most is someone who will listen, who will allow them to give expression to their thoughts.
Common Women's Issues You Might Be Struggling with:
Romantic relationships and dating in New York

Intimacy issues, sexual concerns (dissatisfaction, infidelity)

Self-defeating and self-sabotaging beliefs and actions

Self-esteem concerns, negative self-talk, and feelings of being "unworthy" or "not enough"

Professional career and creativity issues, work-life balance, and "Imposter Syndrome"

Being a parent and educator during COVID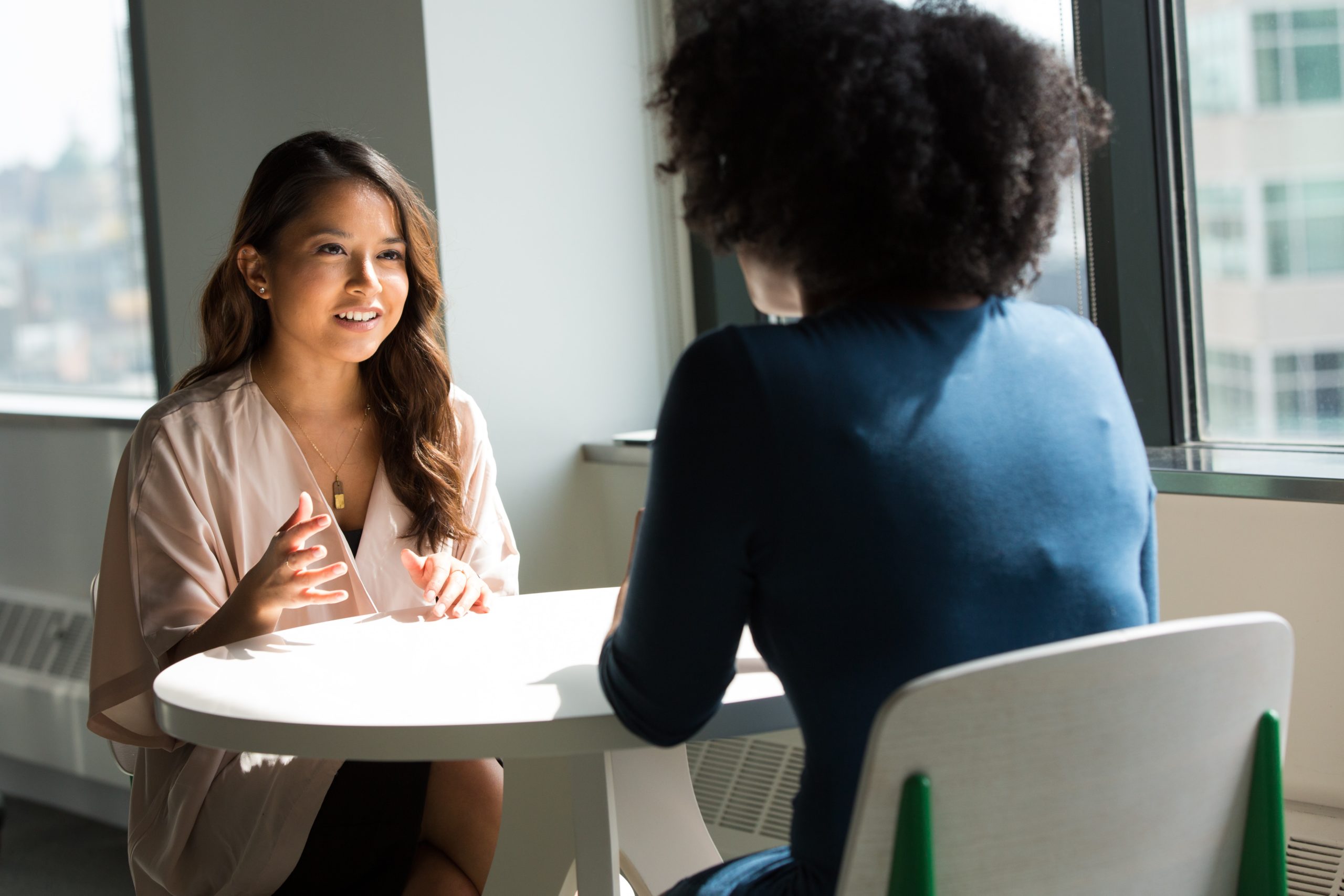 ---
I've been able to talk about my problems and issues in a safe space…  Therapy has helped me to break down beliefs that kept me from moving forward.
How does Vibrant Women Wellness approach counseling?
Our women's mental health therapists provide supportive counseling from a strengths based approach to empower the clients we work with. In addition, we use a variety of other treatment approaches based on the individual's needs and particular women's issues she is facing. Among treatment approaches used are psychodynamic therapy (insight oriented), narrative therapy, solution focused therapy, rational emotive therapy and mindfulness.
We also utilize cognitive behavioral therapy (CBT), an evidenced based psychotherapy approach to treatment to help you reframe unhealthy negative and or anxious thoughts to healthy, more positive thoughts that can lead to improvements in how you behave and feel. We help our clients learn techniques to combat common types of mental health disorders such as social anxiety, OCD, panic attacks, depression, as well as assist with struggles of nervousness, procrastination, and relationship difficulties.
Through compassionate and supportive care, we hope to create a safe space for you to feel comfortable in starting the process toward growth and reducing the feelings of chronic depression and low self esteem you may be feeling.
---
My experience with these services are nothing but positive.  I've only been attending counseling for a couple of months but I feel that it's helped me take steps in the right direction.
---
The services have been extremely alleviating so far. Being that this has been my first time attending therapy consistently, I did not know what to expect, but I'm pleased so far.
I like the fact I have a structured treatment plan.
I like the flexibility with appointments. Overall, I am very pleased.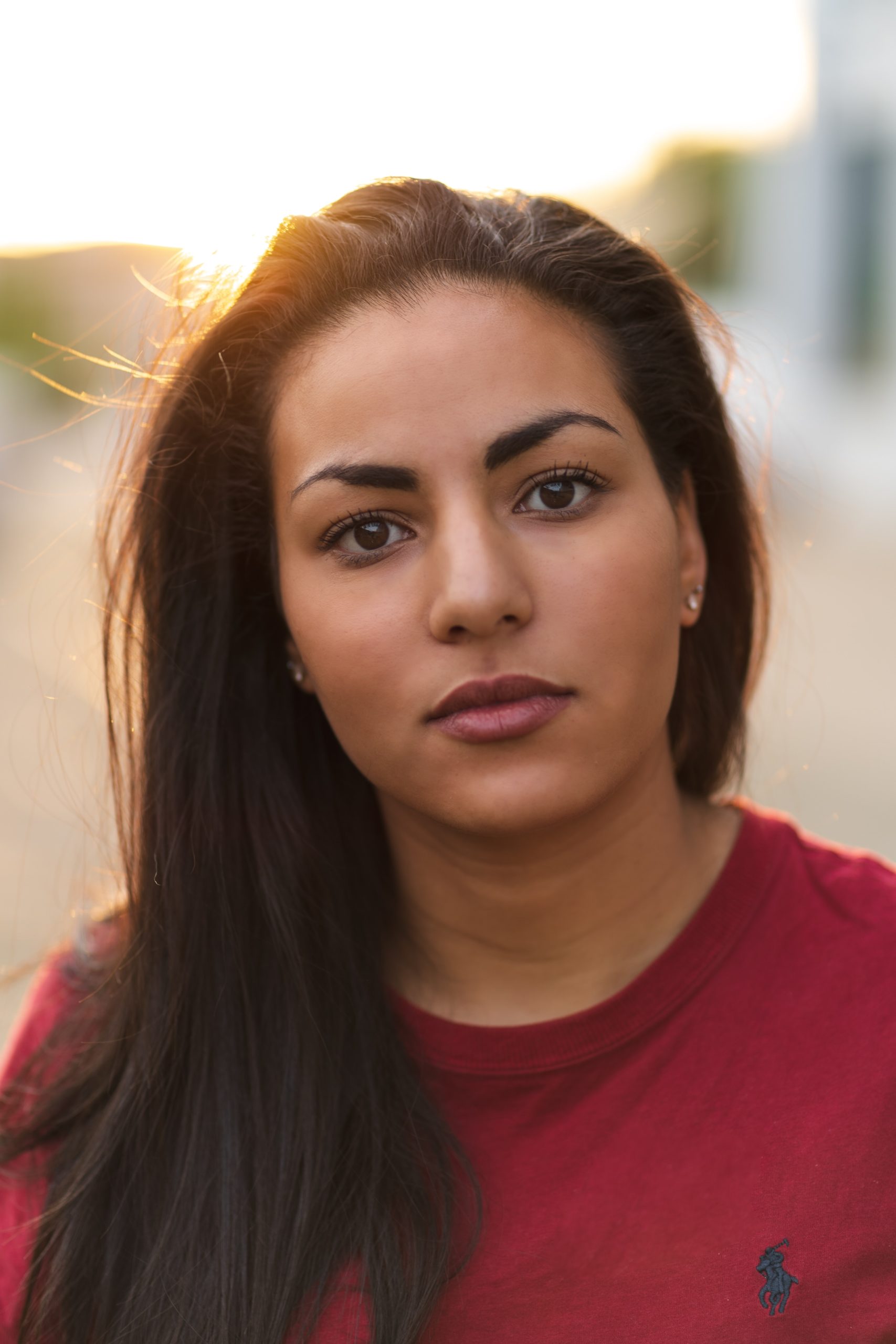 Some of the mental health concerns women frequently experience and areas we are able to provide counseling for include:
Anxiety

Postpartum Depression

Obsessive-Compulsive Disorder (OCD)

Trauma and PTSD

Social Anxiety

Low Self-Esteem

Panic Attacks

Procrastination

Sleeping Issues

Anger Management

ADHD

Parenting
---
Christian Based Counseling
We can incorporate Christian principles into CBT for individuals identifying as Christian, who desire to discuss principles related to their Christian faith.
Our therapists will create a treatment plan for you focused on goals important for your optimal mental, physical, and spiritual health, providing accountability towards those goals.
If you are ready to work on improving the vibrance in your life, contact us to set up an appointment. We look forward to supporting you to be the best you can be.
During times such as this Covid-19 crisis we are in, we are committed to continue providing women with the same high quality therapy sessions virtually as we would in person, for new and regular clients. For everyone's safety, we have transitioned to an easy to use a Video Therapy (Teletherapy) format.

---
So far my experience has been wonderful.  From day 1 I felt comfortable talking/opening up-it felt like a weight lifted.  One of the amazing experiences is when I am given biblical verses or words as encouragement and also to use as a tool for warfare (David and Goliath).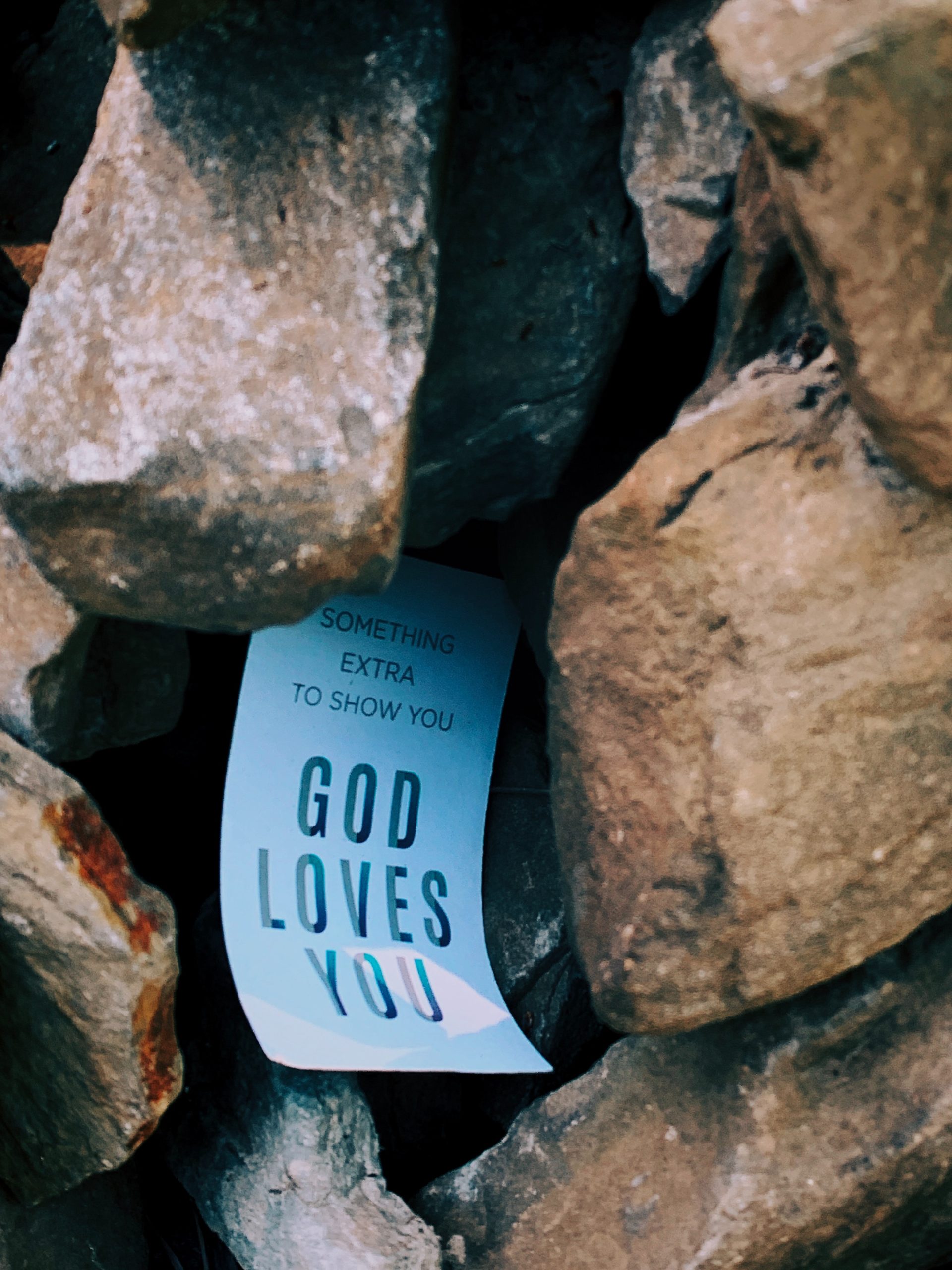 Our NYC cognitive behavioral therapists help clients explore and grasp a more clear understanding of how feelings, beliefs, actions, and events from the past may be influencing our present mindset and circumstances. For those interested, our therapists can also explore how your situation impacts your mind, body, and spirit wellness. We work with women in any NYC borough, including Manhattan, Queens, Brooklyn, Bronx, Staten Island and Long Island.
Get in touch